Specific parameters and installation method of hydraulic basketball rack
Specific parameters and installation method of hydraulic basketball rack made in China
1.Electric hydraulic basketball stand
The electro-hydraulic basketball rack is a set of hydraulic lifting system in the bottom box of the basketball rack, which can complete the standard height setting of the basketball rack, as well as the need for walking and walking. It is called an electro-hydraulic basketball rack. It is the latest product developed according to the FIBA standard. Specifications: base size 2.2 meters X 1.2 meters, wingspan: 3.25 meters, characteristics: the basketball rack lifting and lowering integrated electric, remote control wheel in one, convenient and flexible, durable.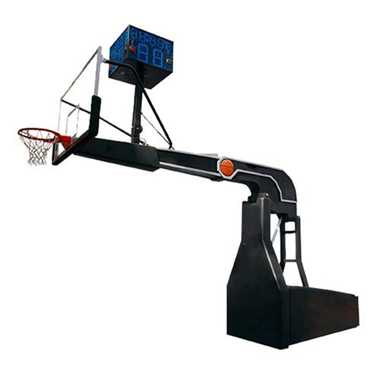 2.Manual hydraulic basketball stand
The manual hydraulic device can fold the basketball stand. When you need to move the angle wheel manually, you can easily move it. The size of the rear weight box is 2X1X0.45m. The flat box covers a large area and has good stability. The surface adopts electrostatic spraying process, which has the advantages of rust resistance, oxidation resistance, no paint loss, and no fading.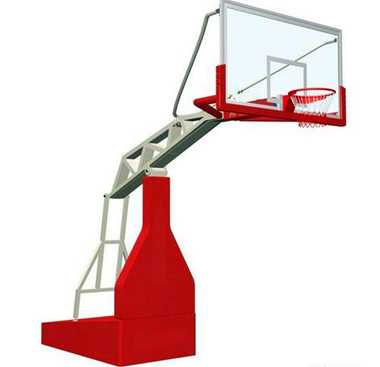 3.Anti-hydraulic basketball stand
The anti-hydraulic basketball rack is mainly relative to the hydraulic basketball rack (electro-hydraulic basketball rack and manual hydraulic basketball rack). Anti-hydraulic is not a simple imitation and copy. It refers to a new all-weather, high-durability, beautiful and practical basketball rack developed on the basis of the basic functions and appearance of the hydraulic basketball rack, considering the cost and venue factors. Except for some reductions in handling, it is similar to the hydraulic basketball rack and other aspects.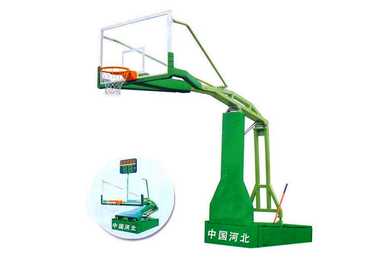 China Cangzhou Haoran Sports Equipment Co., Ltd. specializes in producing various style basketball rack manufacturers.