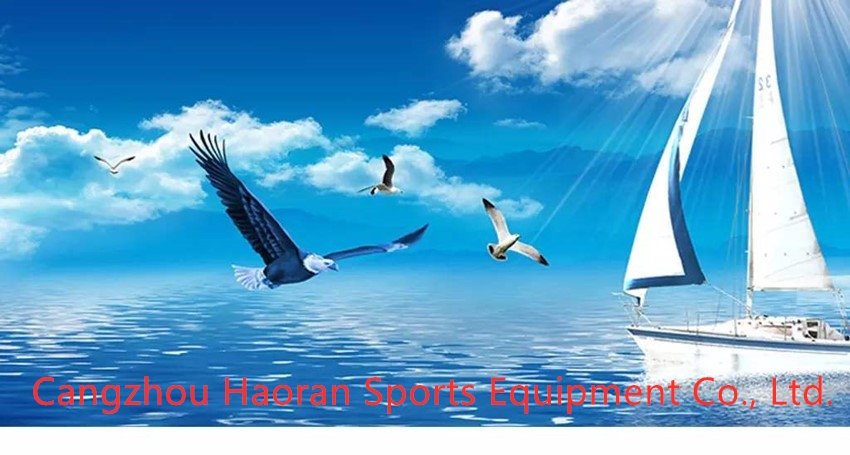 Made in China-Cangzhou Haoran Sports Equipment Co., Ltd.
Not only can we supply all of your basic equipments, we also love the challenge
of creating custom products for all of your unique needs. We hope you find all
that you are looking for on our website, and if not, please give us a call and we
will go above and beyond to get you exactly what you need!
Main products: gymnastic mats (gym folding mats, gymnastics landing mats, gymnastics training mats, gymnastics jump mats, gymnastics pads), basketball equipment (basketball backboard, basketball rack, basketball frame, volleyball scoreboard, volleyball aluminum Marker), volleyball net ruler), football / handball equipment (aluminum football goal, steel football goal, handball / hockey goal, volleyball scoreboard), adult gymnastic equipment (parallel bars, horizontal bars, uneven bars, gymnastic rings, balance beam, saddle Seat) Horse, vault, vault landing, saddle landing, mushroom trainer, pommel landing mat, horizontal bar landing mat, ring stand landing mat, parallel bar landing mat, uneven bars landing mat, balance beam landing mat, high jump table landing mat), children's gymnastics Harness, children's training bar, ballet ballet, LED basketball shooting clock with four scoreboards, volleyball / badminton / tennis equipment (volleyball column, hydraulic referee table, volleyball l scoreboard, tennis column, badminton column), table tennis table, sports Hurdles, baskets, line markings, starting blocks, baton, platform, steel shot, javelin,)Looking forward to working with your company, thank you.