Kettlebell training that best builds muscle lines
The benefits of kettlebells are numerous. It can not only eliminate fat, train muscles, but also improve cardiopulmonary function. The gameplay is changeable. Novice to veteran are also suitable. Let's see how we can incorporate kettlebell movements into training!
Kettle bell profile
The design of the kettle bell, which is like a handle on the top of a cannonball, was originally used by the Russians as a weapon in the last century. After being introduced to the United States, the kettlebell turned into an excellent device for strength training.
Its thicker handlebar can strengthen the user's grip, and its shape, weight, and handlebar position are more difficult to train, and it can keep your hands and wrists in a natural straight line, which improves muscle endurance and life , And can produce a greater amount of exercise, which has better regulation and health.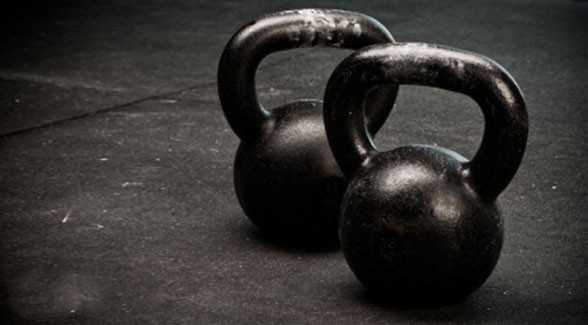 Advantages of kettlebell training
Kettlebell training is very variable, and the best method is to use it in explosive action. Because it can train multiple groups of muscles at the same time, efficiently burn fat, enhance physical coordination and strengthen muscle strength, many professional athletes use kettlebells as Training equipment.
In addition, you can also use the kettlebell to perform many traditional actions, such as Press, Fly, Row, Squat, Deadlift, Bicep Curl, a pair of kettlebells to train the whole body, continuous training will soon get 6 old abdominal muscles!
Kettlebell action introduction
One-arm Kettlebell Snatch



2. Turkish Get Up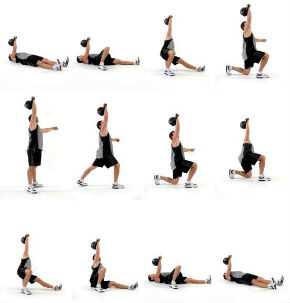 3. Kettlebell Windmill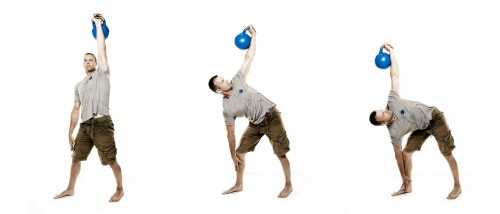 4. Kettlebell Swing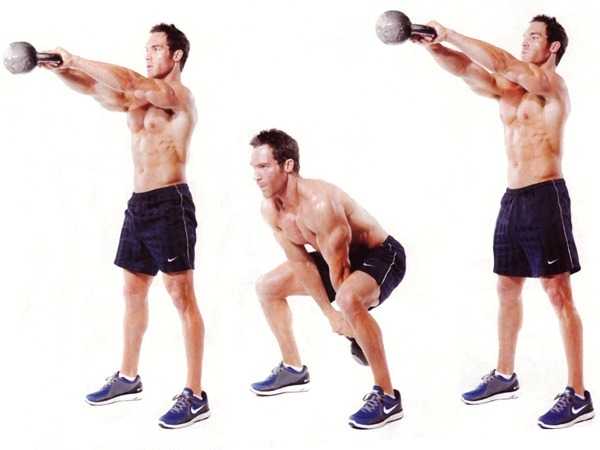 5. Kettlebell Clean and Jerk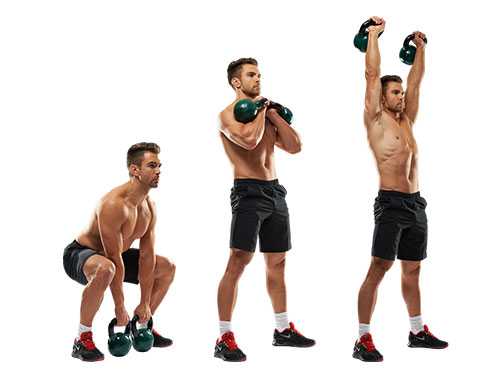 keyword:
Gymnastic mats, basketball racks, volleyball posts, tennis dwellings, badminton posts, adult gymnastic equipment, parallel bars, horizontal bars, uneven bars, gymnastic rings, balance beams, saddles, hydraulic referee tables, table tennis tables, outdoor fitness equipment, garden fitness equipment
Website:
http://www.hransports.com/article/35.html