What are the dimensions, specifications and heights of Chinese standard basketball racks?
The height and specifications of basketball racks produced by China Cangzhou Haoran Sports Equipment Co., Ltd .: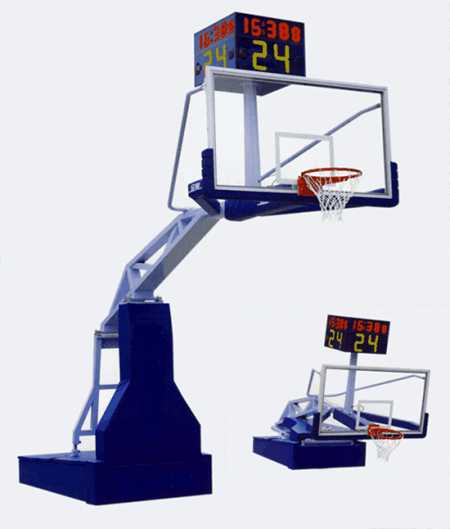 1. The main pole of the basketball frame: the diameter of the high-quality square steel pipe is 140 mm, and the diameter of the international standard mobile artillery basketball frame is 75 mm.
2. The specifications of the backboard are 180 cm in width and 105 cm in vertical height, and the lower edge is at least 290 cm from the floor.
3. Standard basketball stand height: The standard height from the hoop to the ground is 305 cm, the bottom edge of the rebound is 290 cm from the ground, and the distance between the rebound and the bottom line is 120 cm.
4. Basket: The basket includes the ring and the net. The rim is made of solid iron with a minimum inner diameter of 45 cm and a maximum of 45.7 cm.